Client Reviews
From local home sellers & buyers
View Now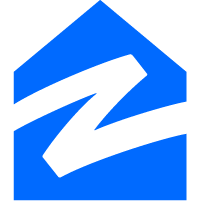 I got refereed to buy my Florida's vacation home by my sister, who used Paolo and his team services as realtor before. He explain me all the process to purchase my new home. His home buying system is phenomenal... I did commit to use he and his team to purchase my home . After few question, he was able to understand my purchase needs. Show me ( virtually ) all the properties fit my needs including regular sale , foreclosure and properties not available on internet. He negotiated the BEST price ( almost 30 per cent below similar condos in the area ) also , he was able to negotiate my purchase terms, and finally guide me truth the closing process ... everything was smooth and easy.. specially buying from other country.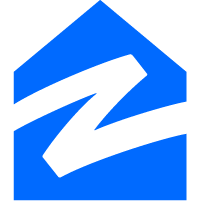 I had the privilege of working with Paolo as my realtor when looking to purchase a an holiday unit in South Florida. Paolo´s knowledge about real estate is multi-faceted and he is most certainly able to do more than the average agent. I recommend Paolo Barraso to any person who is looking to buy or sell a home.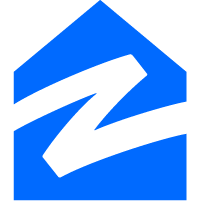 I had excellent experience with Paulo when selling my condominium . He is very honest knowledgeable and responsible . He got results fast and organized the closing deals with all the contacts in a professional manner. I highly recommend Paulo Barrasso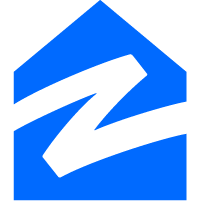 I have worked with Paolo since 2014 until now. He had bought, sold and managed all my properties in Miami Dade and Broward as a international investor. Very pleased with his services and advices.
Seller & Buyer Guides for You!